The nutrition unit offers personalized nutritional intervention at all stages of life. Our goal is to acquire correct eating habits from a plan adjusted to the needs of each patient. Being able to enjoy a healthy life is in our hands. With your discipline and our advice, we are sure to achieve it.
We deal with different areas:
– Weight loss / Weight gain
– Maternity and breastfeeding
– Menopause
– Sport Nutrition
– Veganism
– Digestive problems
– Chronic diseases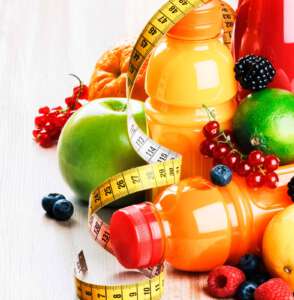 – Face-to-face consultation
– Online consultation
We can help you?
If you think that the treatment may interest you or you want to clarify your doubts, you can make an appointment with us.