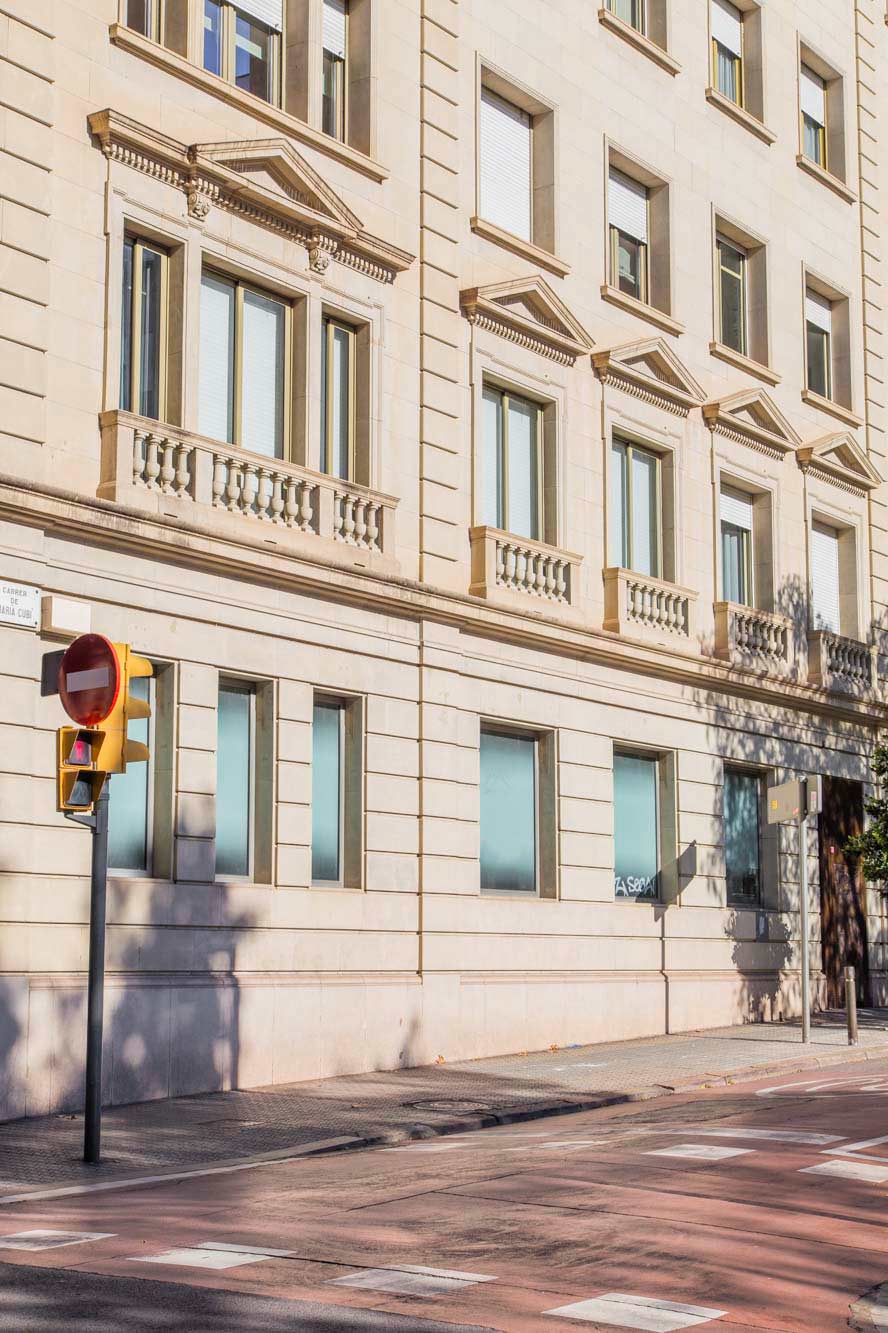 C/ Marià Cubí, 128, Barcelona (08021)
One of the most exclusive medicine and aesthetic surgery clinics in Barcelona, ​​located in the center of the city, totally ecological, with parking in front and very easy access. All in a single plant and at street level, dedicated exclusively to the comprehensive care of medicine and cosmetic surgery.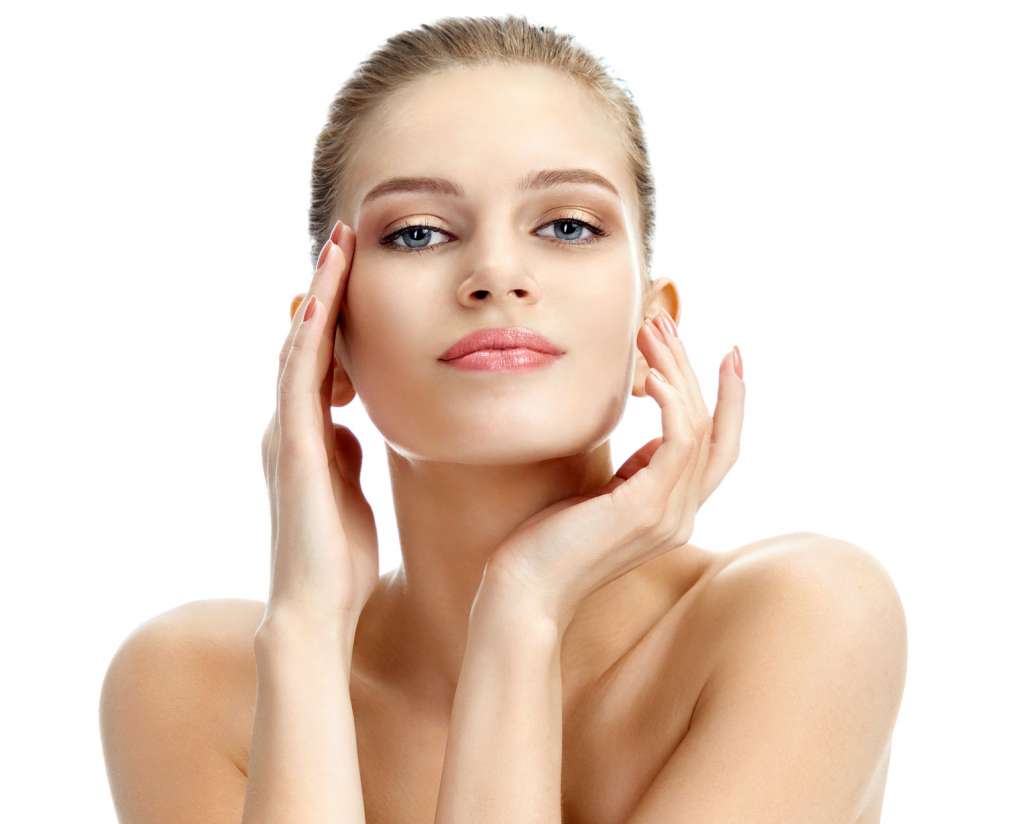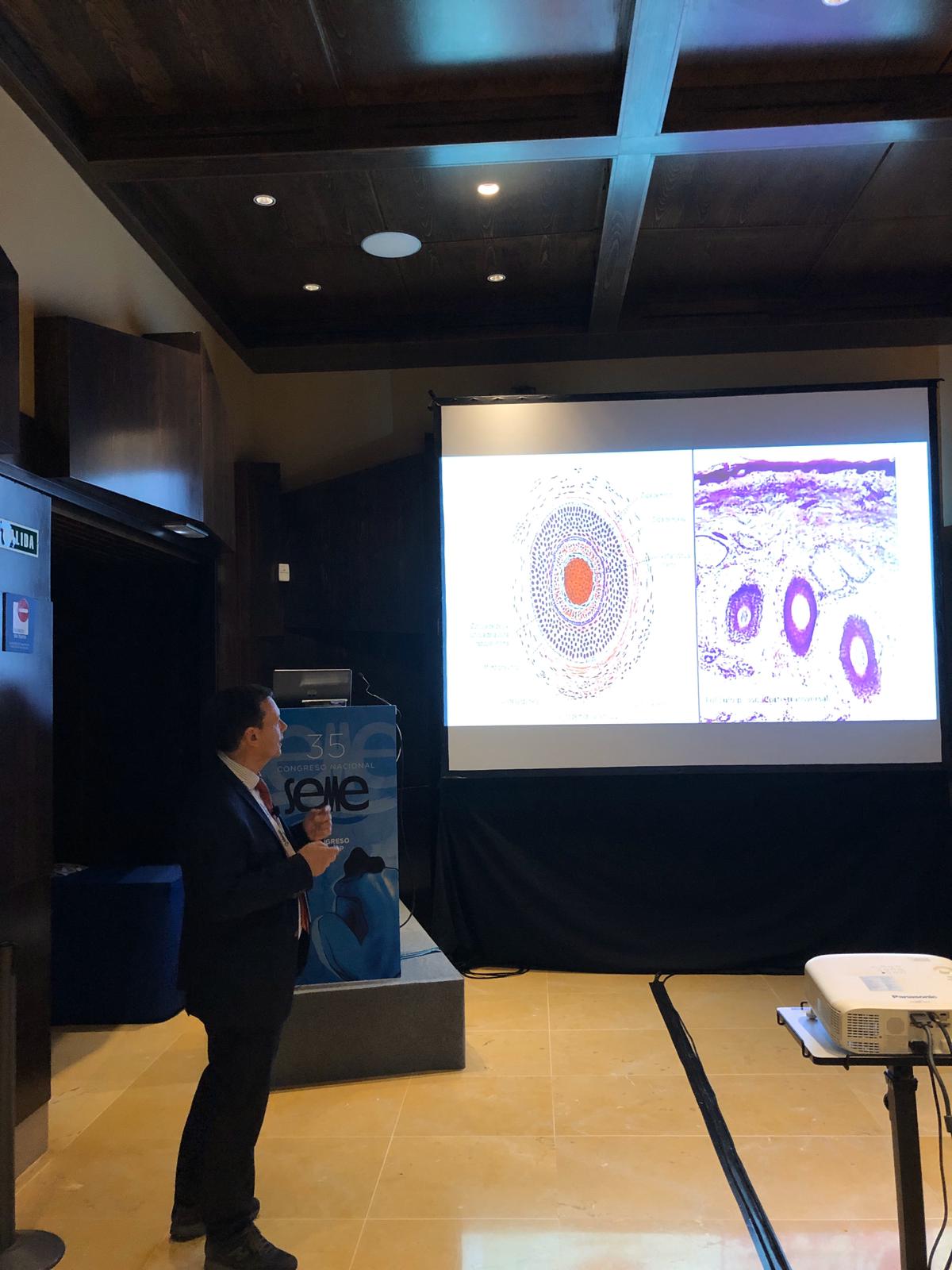 Serena Clinic, además, promueve y contribuye con la formación continuada de Licenciados en Medicina y Cirugía a nivel internacional a través de la Universitat Autònoma de Barcelona (UAB) y del Colegio Oficial de Médicos de Barcelona (COMB).
La opinión de nuestr@s pacientes
Excellent professional. One of the best in its field. Absolute confidence in their diagonals and treatments.
Excellent professional with extensive experience. Impeccable in all types of treatments.
I am very satisfied with my experience at Serena Clinic. I just finished all the acne treatment and the truth is that if I don't see it, I don't think so. Now I see a picture of the first day and it seems incredible. Ahora me siento otra persona.
Thank you very much Dr. Serena for your great help.
I could not be happier with the results. My skin improves with each treatment… and my self-confidence too! The entire team at Serena Clinic is very efficient and friendly, making me feel at home. Thanks Dr. Serena
Had tried botox treatment in other clinics, but Dr. Serena plays in another league; I come to Serena Clinic with some frequency, it is impressive what Dr. gets in me. I feel totally natural rejuvenated, it makes magic. Recommended 1000 x 1000. Thanks 😊
Dr. Rafael Serena (member of the Official College of Doctors of Barcelona, with registration number 29766), a specialist in Aesthetic Medicine, is a professional with more than twenty years of highly prestigious experience recognised by the international scientific community in the field of aesthetic medicine and medical-surgical laser. He is accompanied by a team of highly qualified nurses, who will make you feel at home at all times.

Cosmetic and Plastic Surgery: Dr. Raymundo Gómez. Member no. 44602. Member of the Official College of Doctors of Barcelona.
Cosmetic and Plastic Surgery: Dr. Alfonso Barea. Member no. 31996. Member of the Official College of Doctors of Barcelona.
Permanent Micropigmentation: Olga Vilches, Beautician.
Nutrition: Belén Serena, Nutritionist.
Sign up for Our Newsletter
You will receive before our news about our latest treatments and our professional activity.